I'm a down-to-earth, easy-going farmer-cum-bodyworker. My specialty service includes healing touch combined with erotic play for male/masculine bodies.
I also offer escort services (social/emotional connection); some kink (feet, watersports, puppy play etc) and am available to explore Dom/Sub relationships.
Want to sink into the healing depths of Kahuna body work?
This intuitive style of massage integrates seamlessly with erotic energy. It can also be used to dive deeper into tight muscles to draw out emotional blockages.
Allow me to take control and surrender to a full body pleasure experience!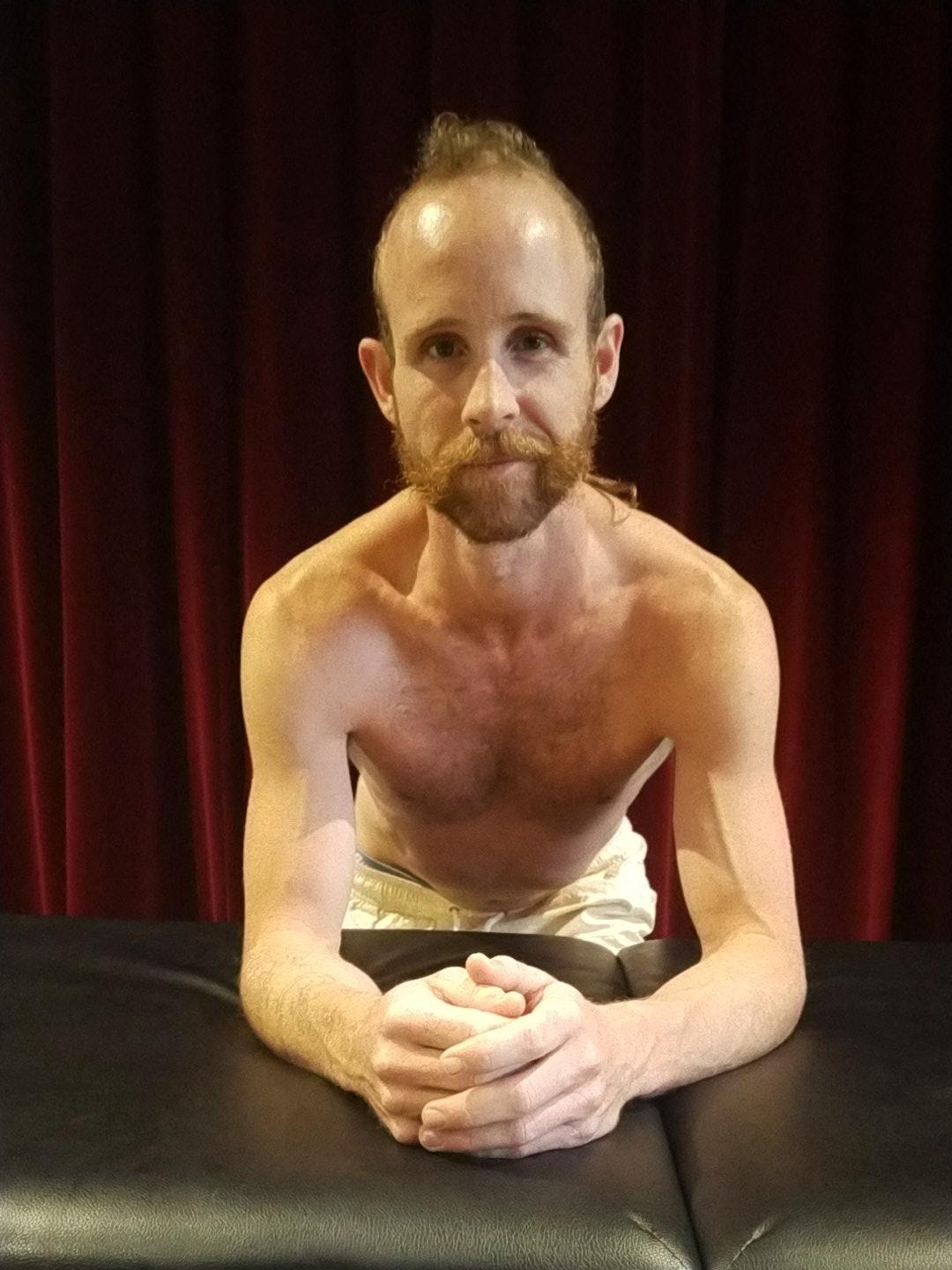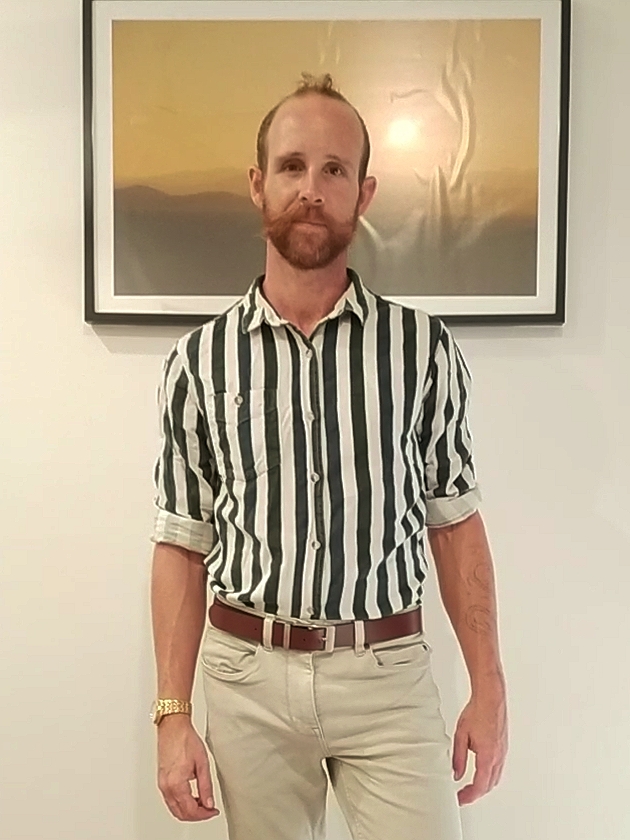 Longer bookings allow us the time to connect and discover each other before exploring how we can bring pleasure to our bodies.
You'll find that spending time with me flows effortlessly and leaves you feeling seen, connected and fulfilled.
Discrete. Secure.
A variety of discrete and secure payment methods are available. Please allow adequate time for online payments to clear prior to your booking.
Cash (discrete + secure)
Bitcoin (discrete + secure)
Monero (discrete + secure)
Direct Deposit (secure)
---
Reviews
Your name will not be posted with your review.
Master of touch
Milo is an absolute expert at what he does.
His bodywork, in my experience is unparalleled -seamlessly shifting energy through sensual and profound touch and building to engaged, intimate climax.
I've experienced many sex workers around the world, the experience he offers
is second to none.
And genuine, kind fella to boot.
Great massage
Made late contact with Milo for a 90min massage. Milo was quick to respond and tried hard to make time to accommodate my time available. Once we agreed on a time, Milo's communication was clear and accurate. Once I arrived, Milo was personable , asking my needs and worked hard to accommodate them. Massage was firm, both relaxing as well as firm on the areas that needed extra attention. There was no clock watching and Milo made sure I left feeling relaxed as well as invigorated.
Great massage with Milo. I'll definitely be back to visit Milo when he's next in town.
Thanks Milo.
Energy shift
Felt very comfortable with Milo as soon as we met. His ability to recalibrate energy flow in the body with calming and rhythmic movements, along with sensual touch to bring me into a complete state of relaxation and bliss.
Perfect encounter
Had the best time with Milo. He is amazing. Sensual, kind, intuitive and so relaxing to be with. I'll definitely be returning for more and happily recommend him to anyone considering his amazing services.
Milo Gaia massage
Milo is a beautiful man inside and out . He possesses much spiritual wisdom and is very aware of the mind, body connection .
He brings a very high level of sexual energy into his massage .
Milo has healing powers with his unique style .
---