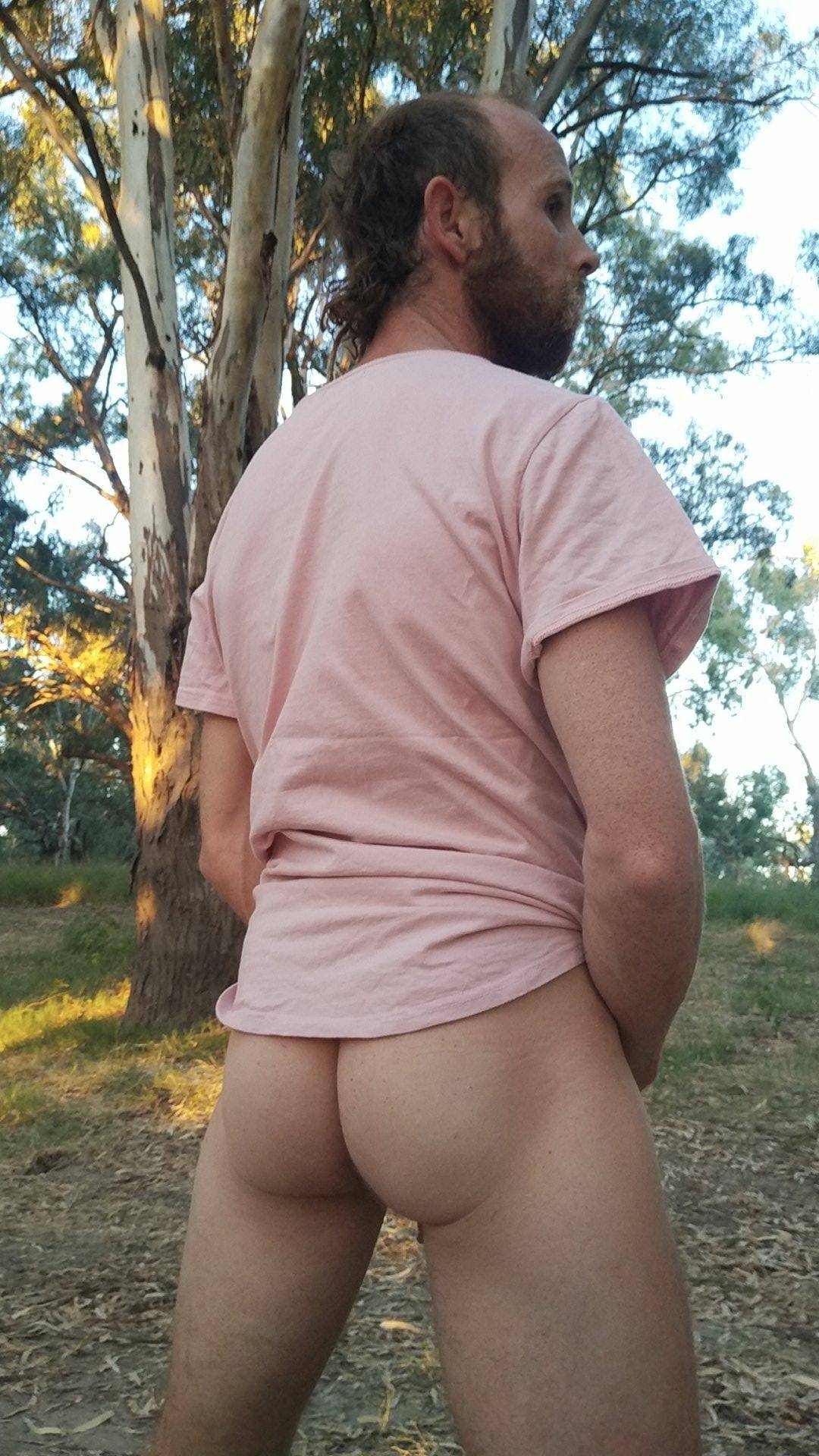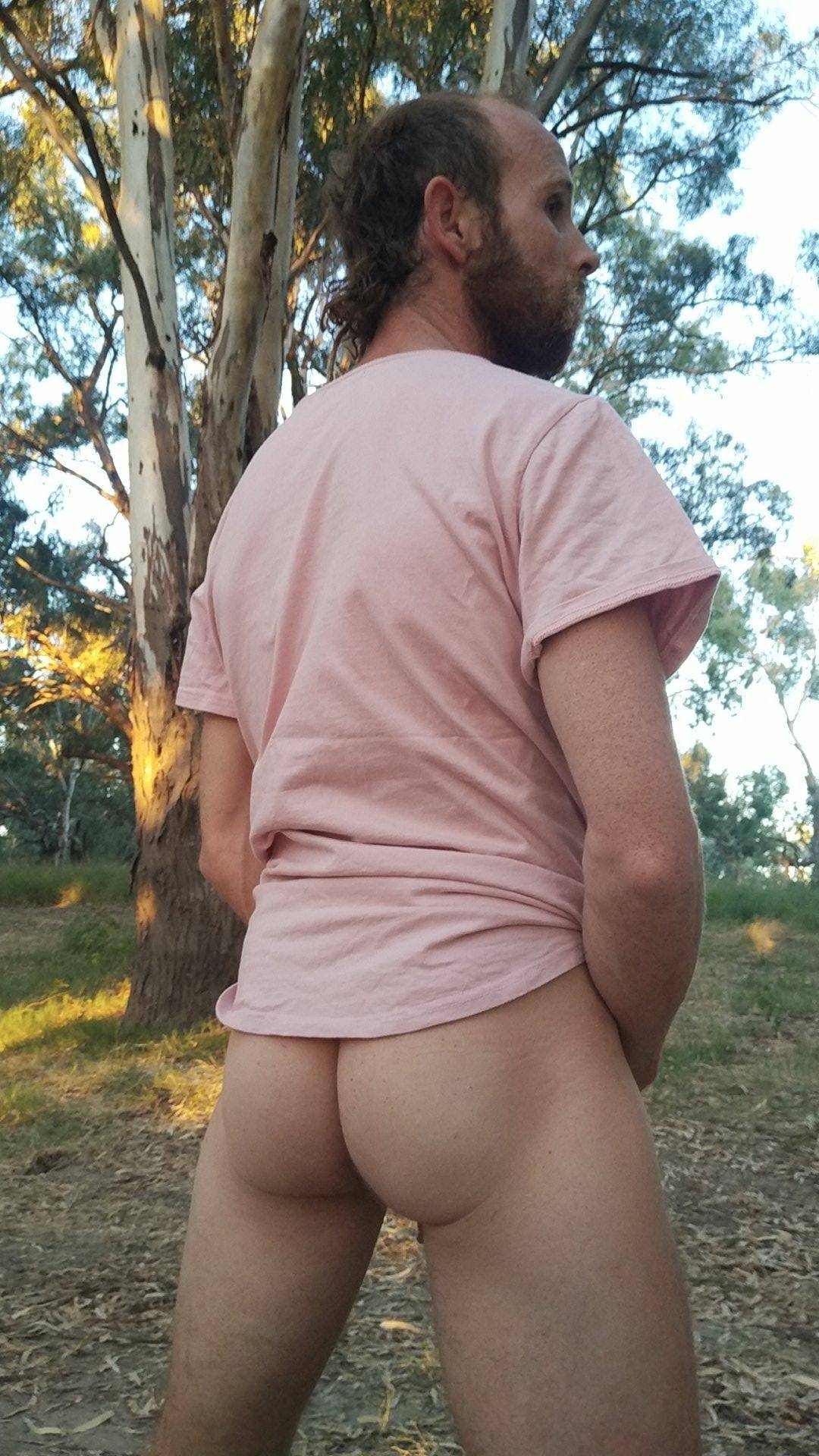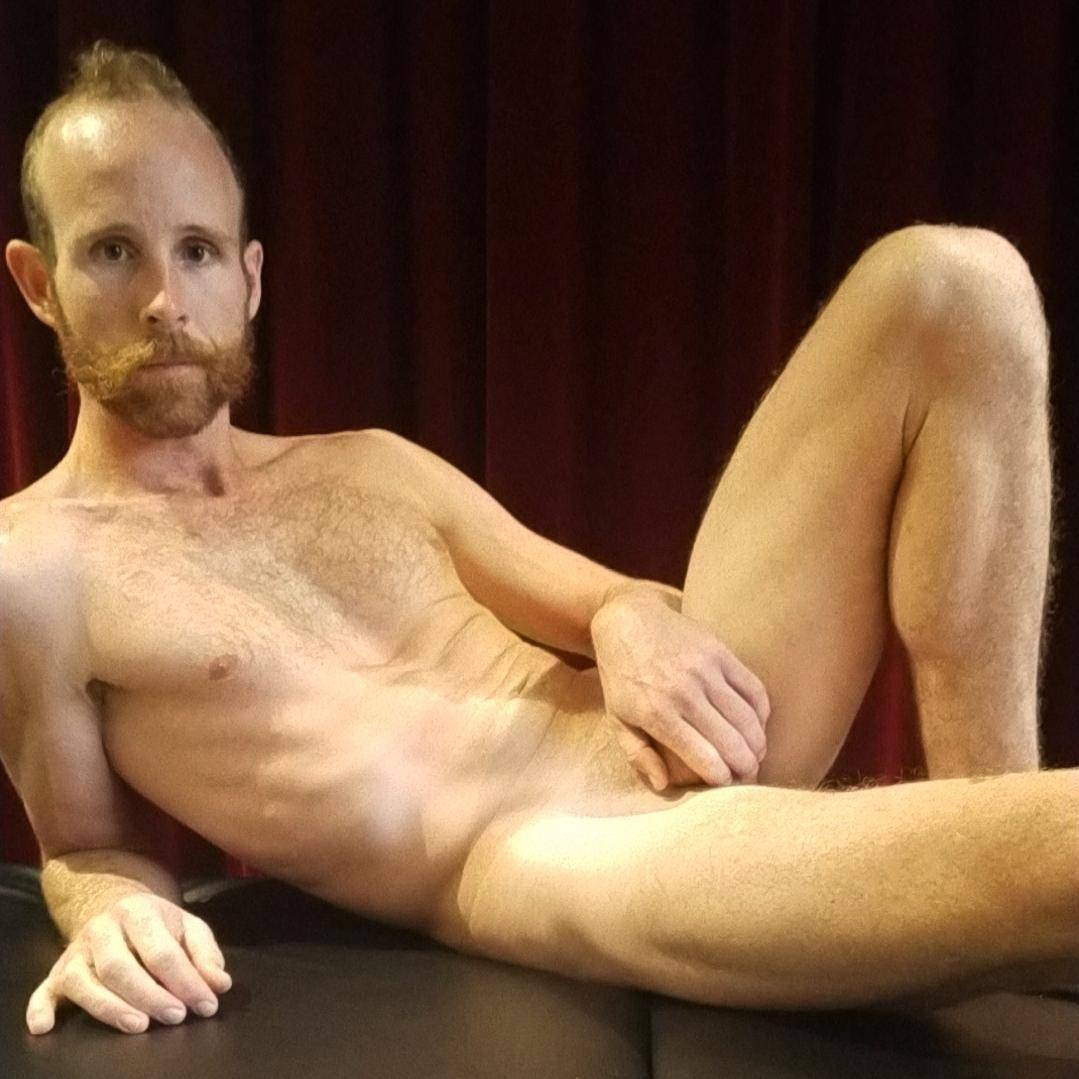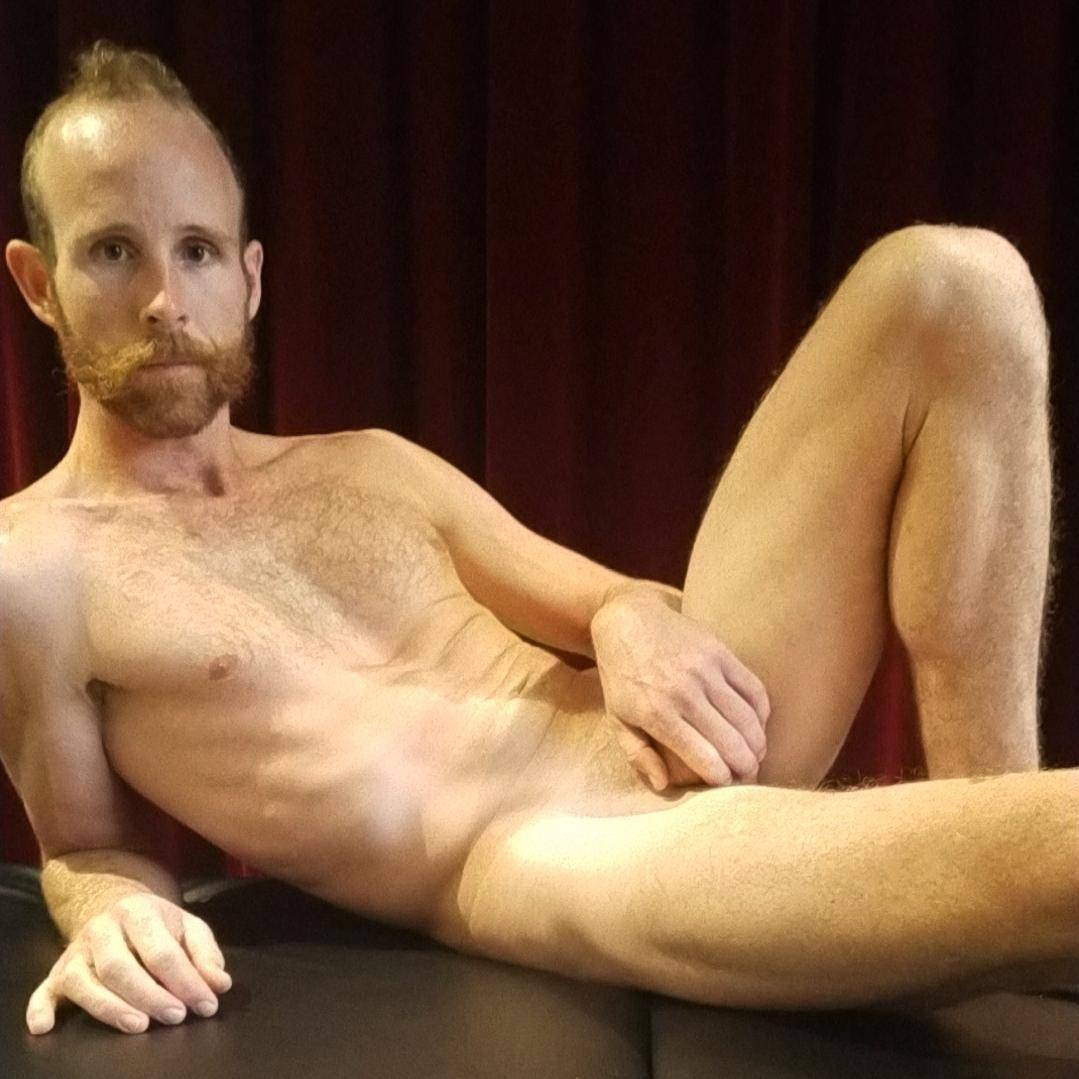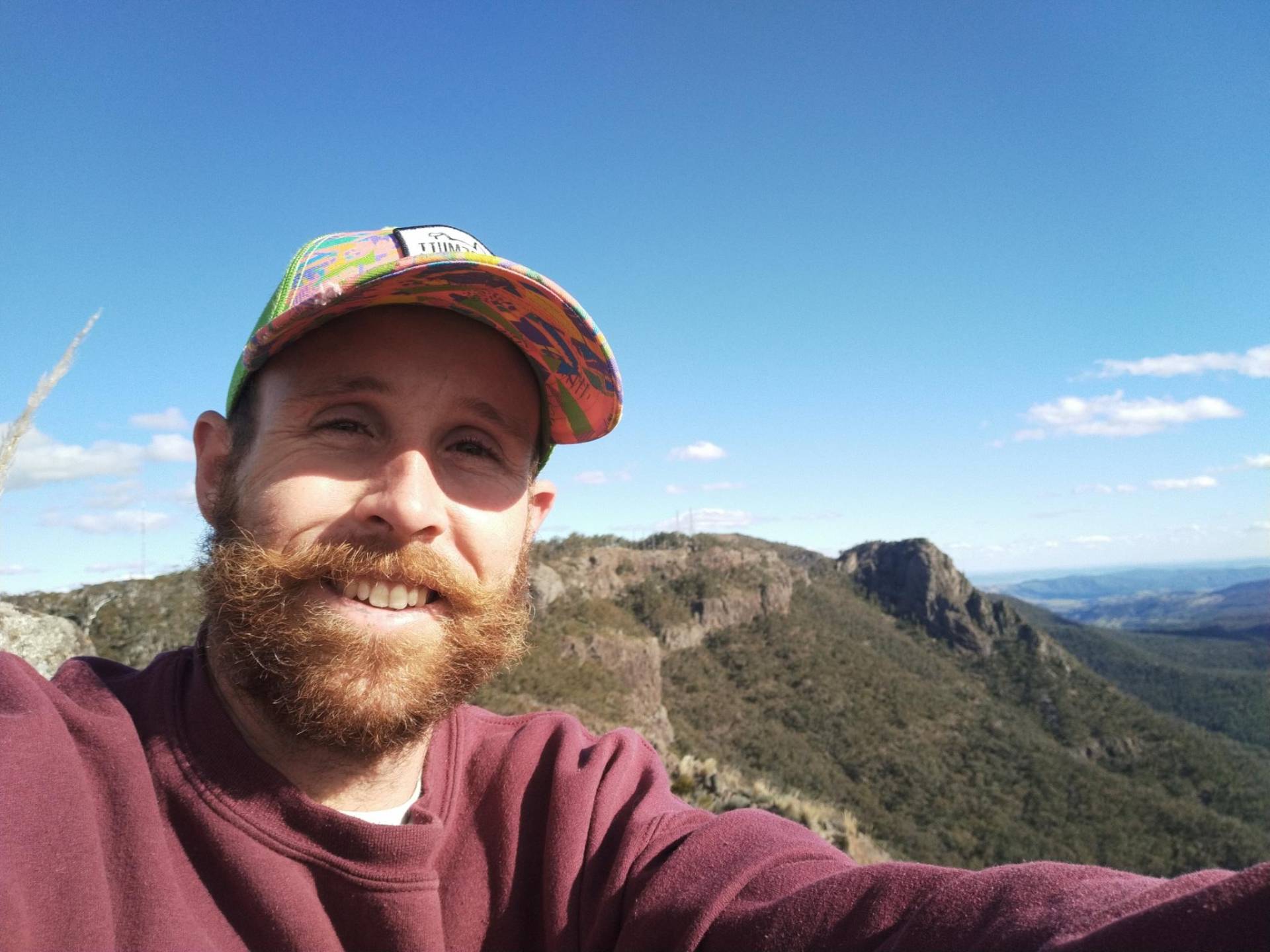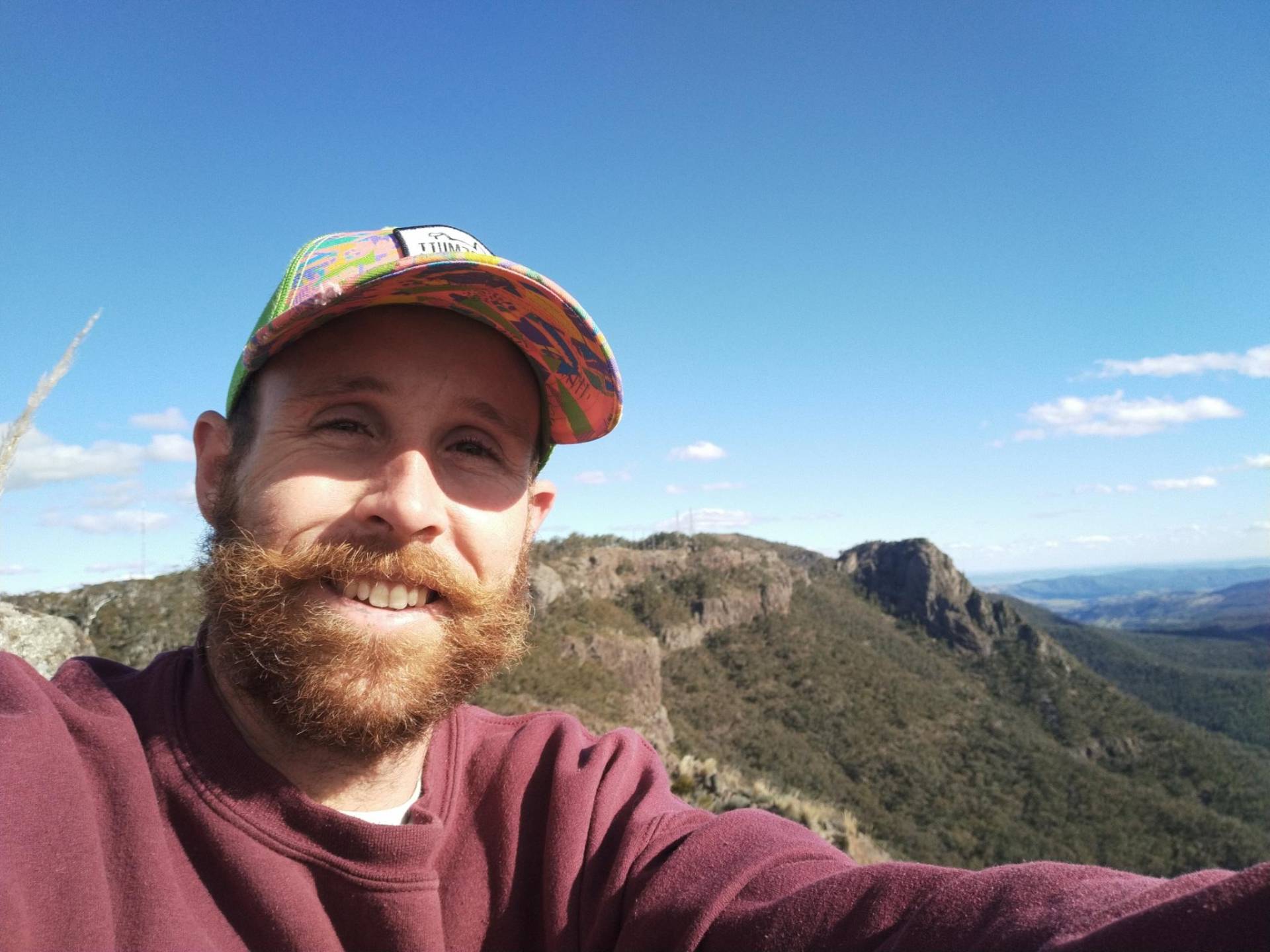 signal-2023-06-04-130718_004
signal-2022-09-02-152042_007
signal-2022-09-02-152042_015
All bodies deserve respect, intimacy and connection.
---
Escort services
Escort bookings are open for day trips, date nights, social activities, quality time, events etc. 4hr+ bookings are inclusive of all bodywork services (excluding Sexological Bodywork).
Kink and BDSM bookings are by negotiation. All genuine requests are considered. Please call/text to discuss your needs.
I strive to meet your romantic and sexual desires with a curious mind and open heart. More about me below.
My base rate is $150/hr. Reduced rates for extended bookings as below. Call for enquiries about multi-day bookings and ongoing arrangements.
4hrs/$600. 8hrs/$800. 12hrs/$1000. 24hrs/$1500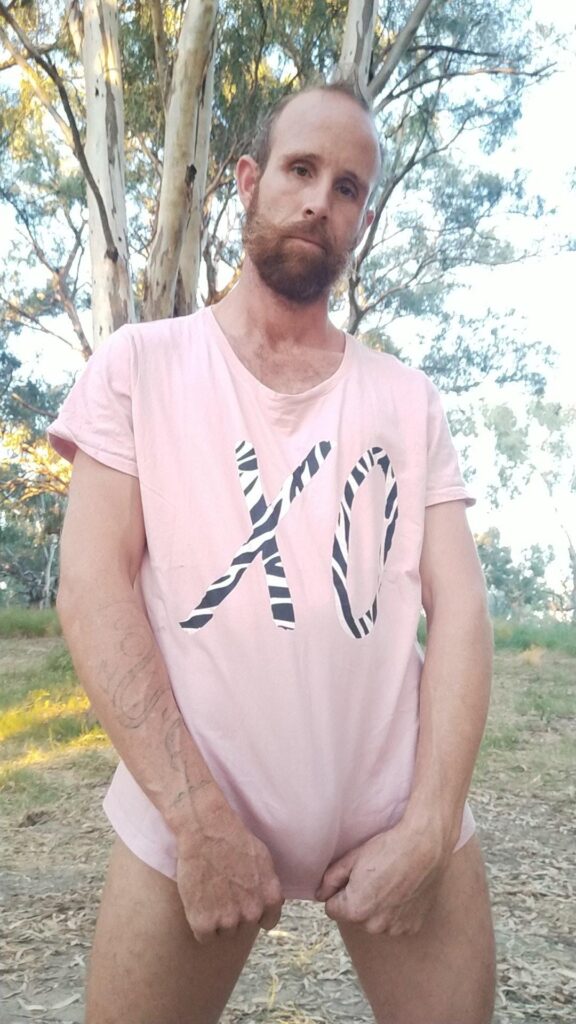 About me
I describe myself as an earthy, hippy-farmer. My genuine, down-to-earth character is very easy going.
My masculine side is well balanced with the feminine. This is expressed through my skills, temperament and creative expression. I embody playfulness and curiosity.
I can comfortably traverse a variety of social settings but I am most at home spending quality time outdoors.
Ultimately, I am a multi-faceted human with a diverse experience and strong self-awareness. The best way to connect with the nuances of my character is by spending some time with me.
I am confident that you won't regret it.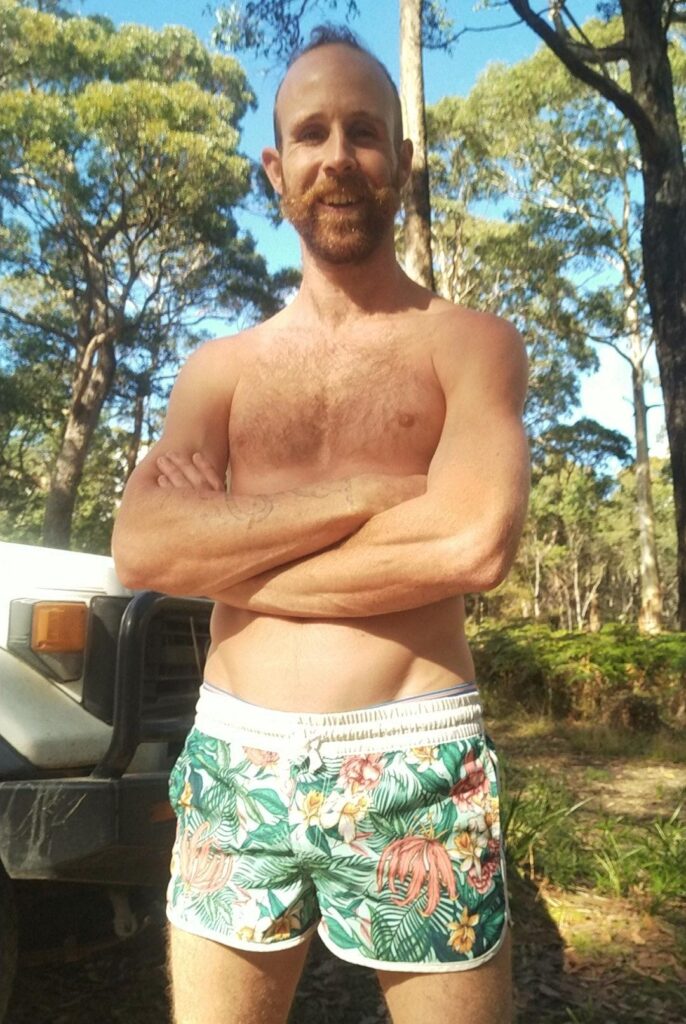 I'm a passionate lover and good kisser who loves cuddles and intimacy.
I am tactile and 100% versatile. I enjoy taking an active role in giving and receiving pleasure.
Nipple play makes me convulse with erotic energy. Natural armpit smell makes me horny.
I love having my feet worshipped and enjoy subs/slaves who are eager to relinquish control.
I would love to find my ideal sugar daddy.